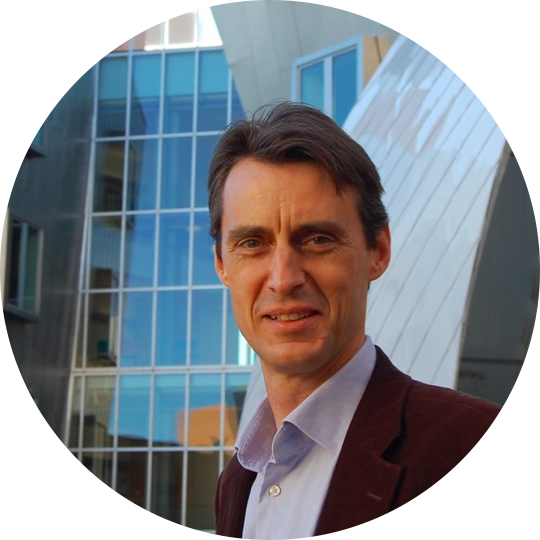 "LSM Conseil enables UCL students to put their university learning into practice by proposing quality projects in the engineering and management sector. It is a great initiative that has been going on for more than 25 years and I can only wish them to continue to make the link between student life and the professional world."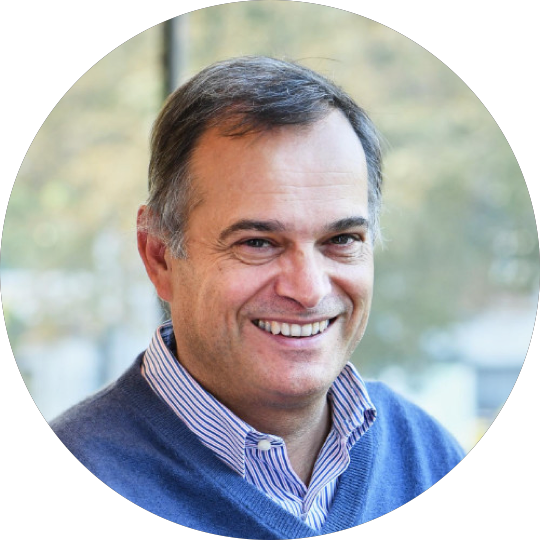 "I have the pleasure to confirm Mc Kinsey's enthusiastic support to the activities of LSM Conseil. Their involvement, dynamism and ability to challenge the status quo make them a leading Junior Enterprise and a very impressive one. By providing trainings, strategic guidance and coaching on projects, we have had many opportunities to asses and appreciate their consulting mindset and professionalism."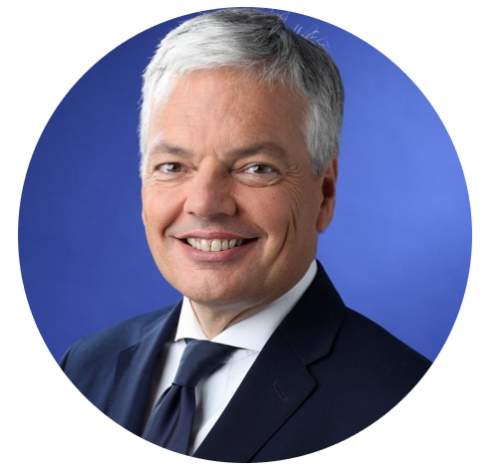 "In my capacity of Minister of Foreign Affairs of Belgium, I strongly support the activities and
involvement of LSM Conseil in favor of the development of international relations between
Belgian and international companies and higher education institutions."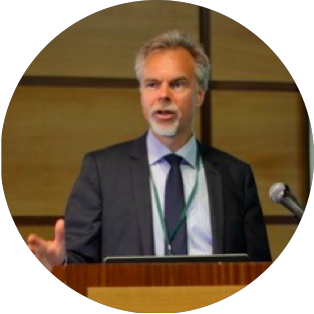 "LSM Conseil is an interesting and dynamic alternative to larger and more expensive agencies, with the added bonus of creating contacts to promising recruitment candidates. As the Dean of the LSM, I see LSM Conseil as very important complements to the courses we bring through the management training; offering opportunities to engage in real projects and meeting deadlines, requirements and budgets."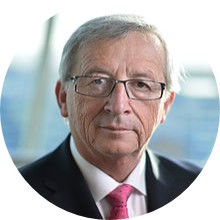 "Europe's future is in the hands of its young people. It is your energy and creativity that will produce the new ideas and start-ups of tomorrow. Europe's Junior Enterprises are leading the way. They are building a vital partnership between higher education and the world of work, ensuring that teaching and learning adapt to our fast-changing economy"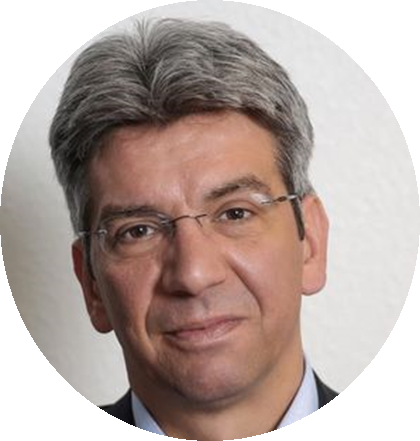 LSM Conseil's members develop their entrepreneurial skills by conducting unique extracurricular activities during their studies and by always aiming at improving their services and processes. Having provided academic support and advice to its members on a variety of projects, I have had many opportunities to assess their entrepreneurial spirit. This spirit makes them a leading Junior Enterprise in Belgium.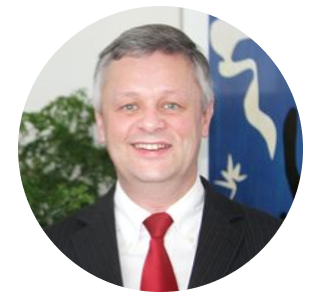 I strongly support the LSM Conseil as one of the leading Junior Enterprises. Their commitment to work and the great quality of their services are impressive. The LSM Conseil's experience for students, beyond the entrepreneurial mindset, is to better prepare young professionals to work in the globalized multicultural world of today.
A Junior Enterprise operates like a company, based on the model of a consulting firm. It allows students to carry out consultancy missions for professionals.
Students are recruited from all the faculties of UCLouvain. They are recruited through a rigorous and selective process. They are then trained for several months.
Thanks to a dynamic and innovative approach, LSM Conseil has already supported several hundred clients since 1992 (large international groups, SMEs, start-ups). Together, let's focus on performance.
Do you want to be informed about the latest news from LSM Conseil? Read our newsletter and press articles.